News
Youtube channel
Our Youtube channel has been complemented with new videos on technology and applications.
Check at https://www.youtube.com/@probylas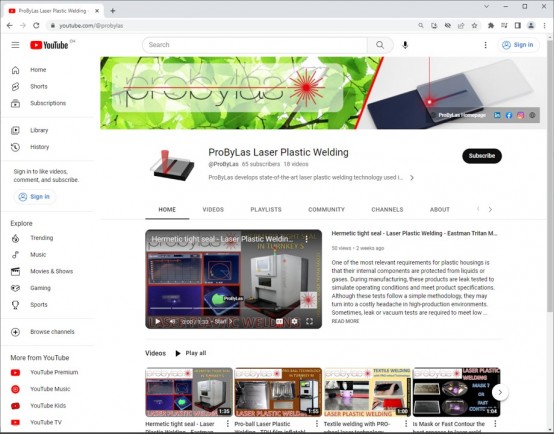 Swiss Plastics Expo - booth and presentation showcase
At Swiss Plastics Expo in Lucerne from 21st-23rd January we present our entire product portfolio with Turnkey S, Turnkey M and the Modula machine components in hall 2 booth D2111.
Additionally, we will show in a short presentation on stage how we solved a welding application in medical technology: a thin delicate filter membrane had to be joined leak-tight and without impairment of its functionality in a multi-part plastic housing.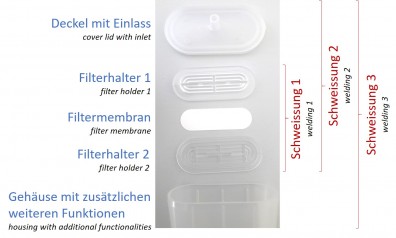 October 2019 - Turnkey M presented at K trade fair
One year after the Turnkey S, the larger Turnkey M will be presented at the K trade fair (Hall 4, Stand B14). It is suitable for work-pieces up to half a meter in size. As the Turnkey S it is also based on a modular building framework and can be configured to fit the work-pieces to be welded and the customer requirements.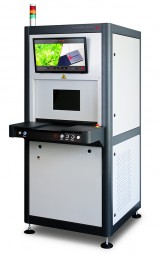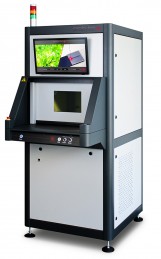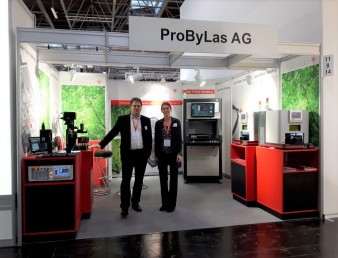 June 2019 - collimated line optics in portfolio
For mask welding, a collimated line optics is now also available. In contrast to the normal line optics, the laser beam no longer diverges but is parallel, so that the shadow projected by the mask is no longer distorted. Additionally, the angle of incidence of the collimated line optics is no longer completely vertical but slightly inclined, so that back reflections from the mask cannot go back into the laser.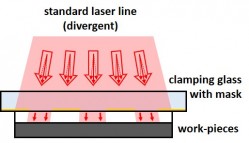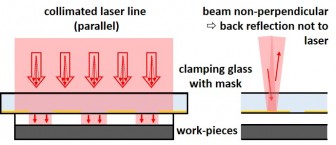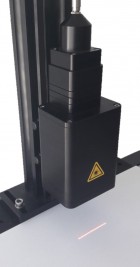 April 2019 - radial optics new in portfolio
Complementing the existing optics portfolio, a radial optic is now also available for simultaneous welding of cylindrical parts on the circumference. Work-pieces up to 56 mm in diameter can be welded in the new radial optics.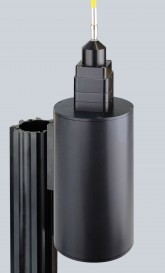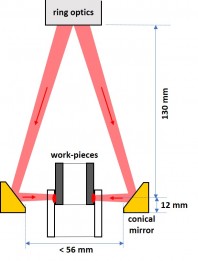 October 2018 - first appearance at Fakuma trade fair
At Fakuma we present for the first time our modular machines for plastic welding at the Swiss Plastics booth in hall B4 booth 4301.
On the one hand the Turnkey S as a compact ready-for-use machine, which can be configured depending on the work-pieces to be welded. For example, with axes for the contour process or with a scanner for a quasi-simultaneous process type. With its compact size and modular design, it is unique on the market.
On the other hand, we also present our Modula machine components for integration by special machine building. Besides the laser unit with process control and optics, the clamping unit and motion axes are also available as components.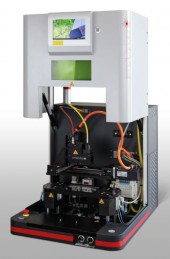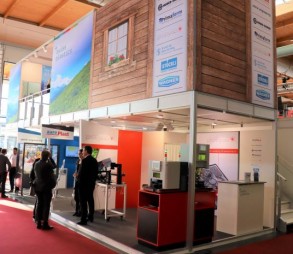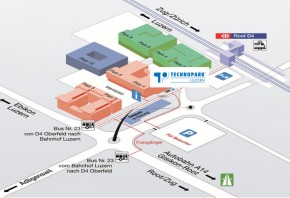 ProByLas AG
Technopark Luzern
Platz 4
CH-6039 Root D4
Switzerland
+41 (0) 41 541 91 70
www.probylas.com